When you buy your next car and the seller tells you it is "HPI clear", that is all you need to be safe?
Wrong!
Hidden damage can often be missed my DVLA and MIAFTR, so you need to be extra vigilant.
VCheck are the UK's premier vehicle provenance provider, and with checks starting from only a few pounds, it is always better to check before you buy.
If you already own the car and it has a hidden past, get in touch with us NOW and make sure you don't get caught out with a car that is worth a fraction of its value.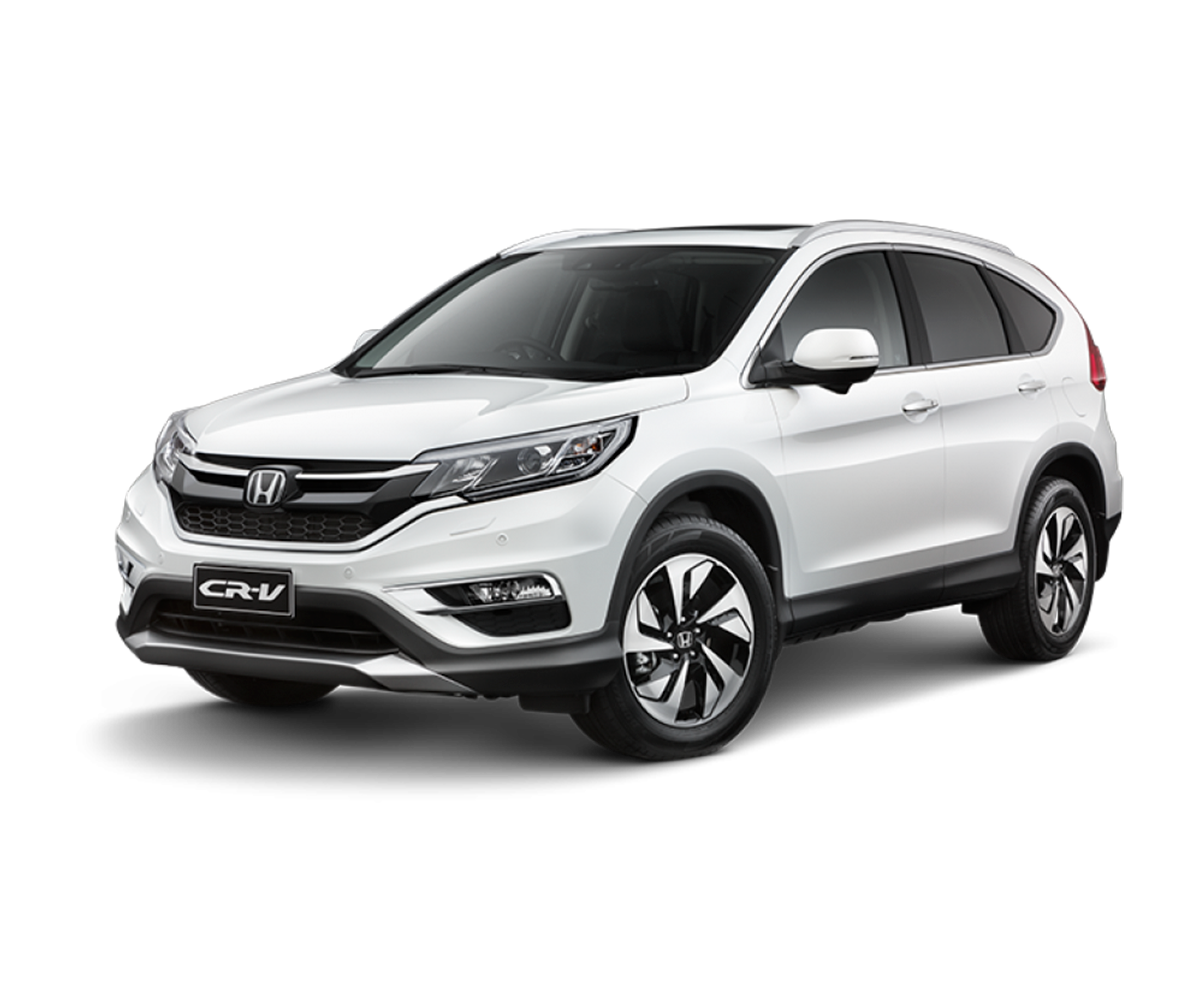 Why you can trust us to deal with your dispute.
Experience
The Reject My™ Team have decades of experience in the Automotive, Legal and Finance spaces.
Learn More
Our Managing Director Ian Ferguson started in the motor trade in 1985, gaining experience of all the major automotive brands and building successful and customer focussed teams. Over the years he has held a number of senior positions in large Dealer Groups and also spent many of those years working for one of the top global vehicle manufacturers.
Our Team have a deep understanding of the issues and difficulties faced by Consumers trying to resolve their vehicle disputes, and nobody is better placed to guide you through the process of rejecting your vehicle and obtaining the best outcome for you.
Our Team are hand-picked for their experience, empathy and ability to drive a result. From the moment you contact them to the point of settlement, they are on hand to ensure that your case is handled individually and achieves the best possible outcome.
Successes
Reject My™ started resolving cases in January 2019, and since then they have helped hundreds of Consumers rid themselves of faulty and defective cars, vans, motorhomes, motorcycles….and even a hot-tub!
Learn More
In the first two years of operation, we secured refunds for our Clients on vehicles collectively worth over £3m, on cars valued from £5000 to £180,000 including a number of older 'classic cars' and hand-built sports cars.
We have had some great articles published in the Motoring press and have recently been shortlisted for a consumer action award.
What do our Clients say?
Reject My™ are the top-rated dispute resolution service on TrustPilot with a Five-Star rating!
Learn More
We only recently joined TrustPilot after calls from our Clients asking us to make it easier for them to tell others of their situation and outcome.
Our ratings speak for themselves and every one of our Clients enjoys the benefit of our contacts and experience, very often asking our advice on their next car.
After we secure the rejection of your faulty vehicle, whether you need a referral to a great dealer or arranging an engineer to inspect their next purchase, the Reject My™ Team are on hand to help.